For details:
Product name: eight character vacuum compression car washing sponge
Product size: 22*11*5cm
Packaging: vacuum compression
Packing number: 1500
Tank gauge: 60 * 50 * 50 cm
Whether in stock: customized.
Product display PRODUCTS SHOW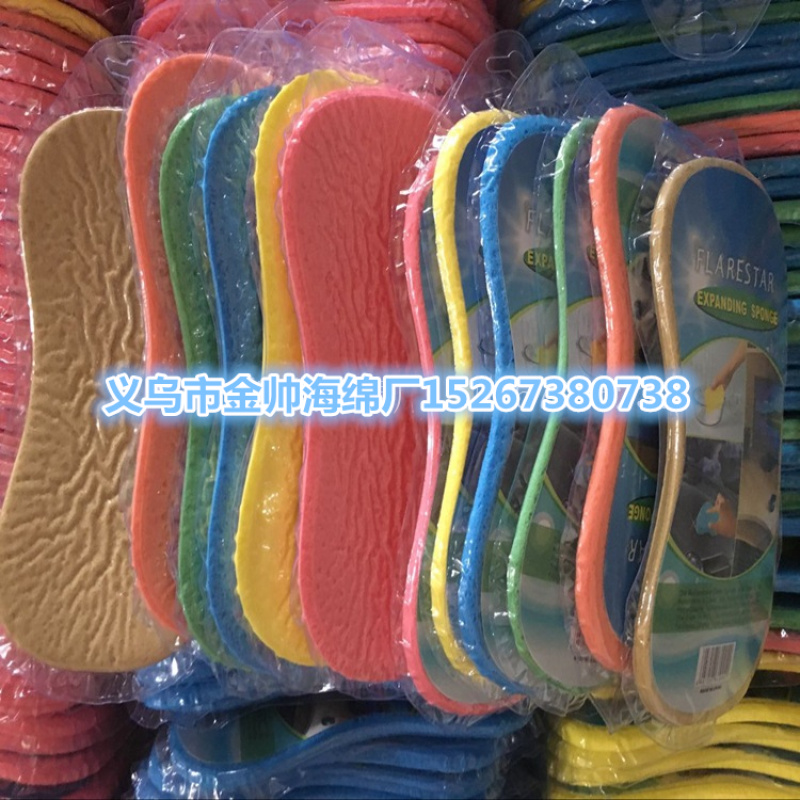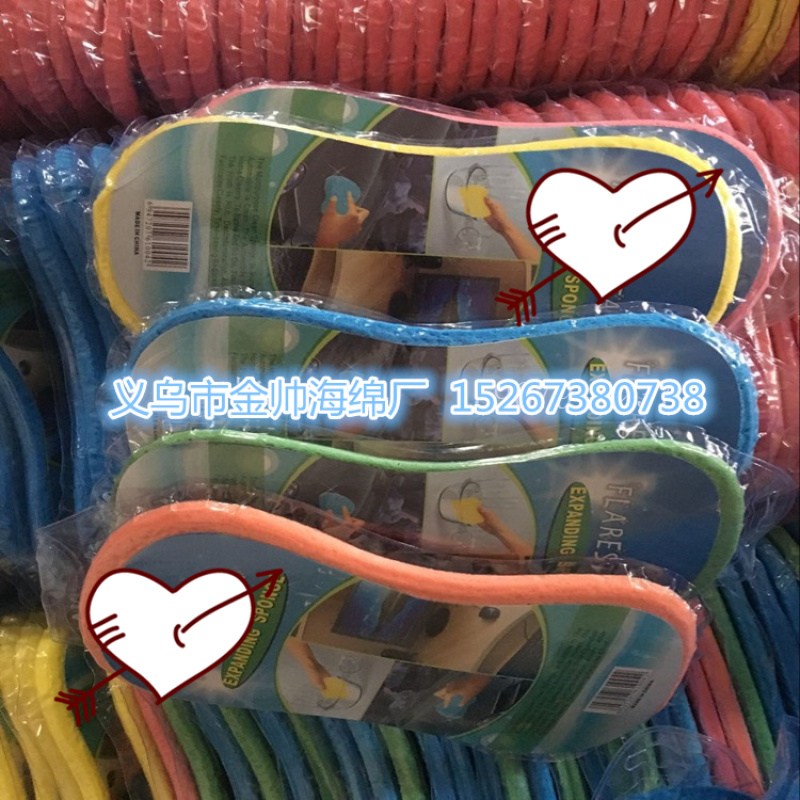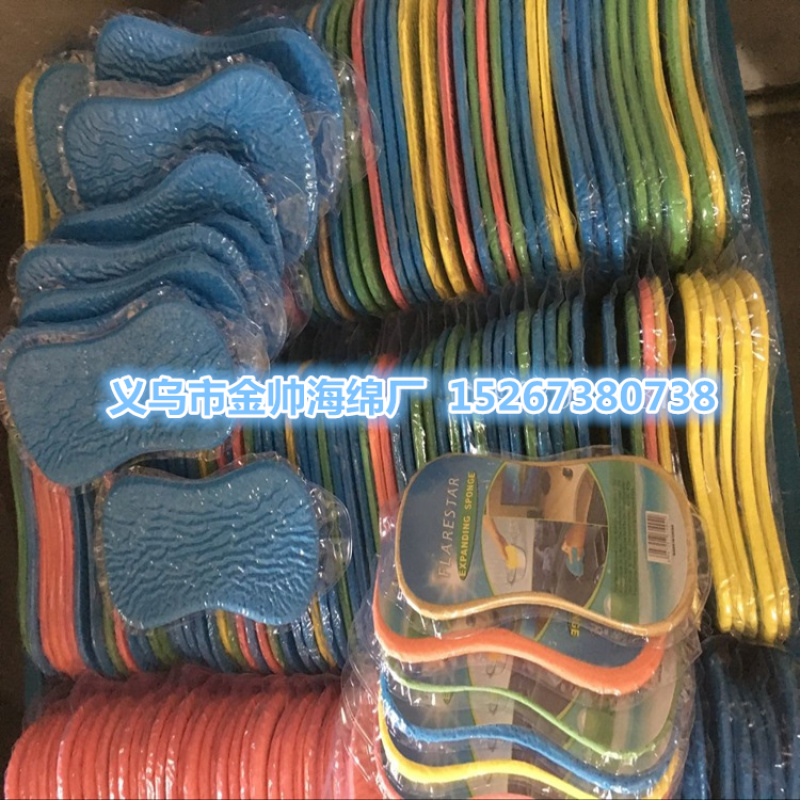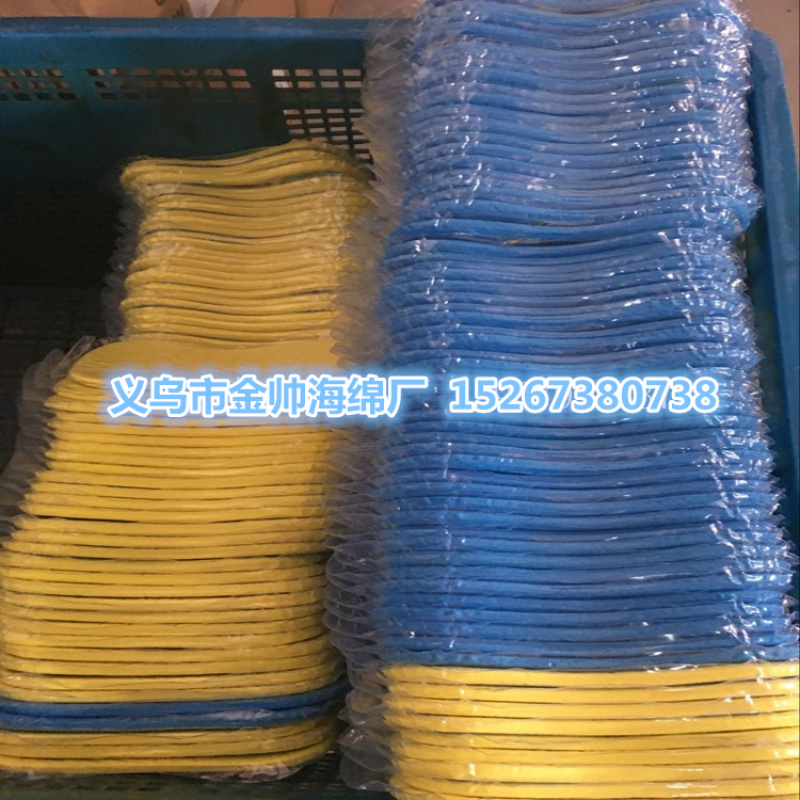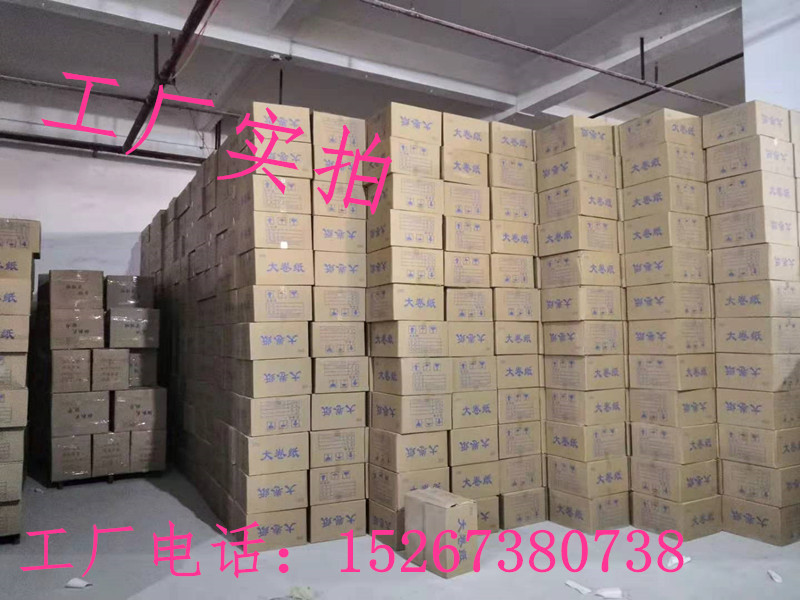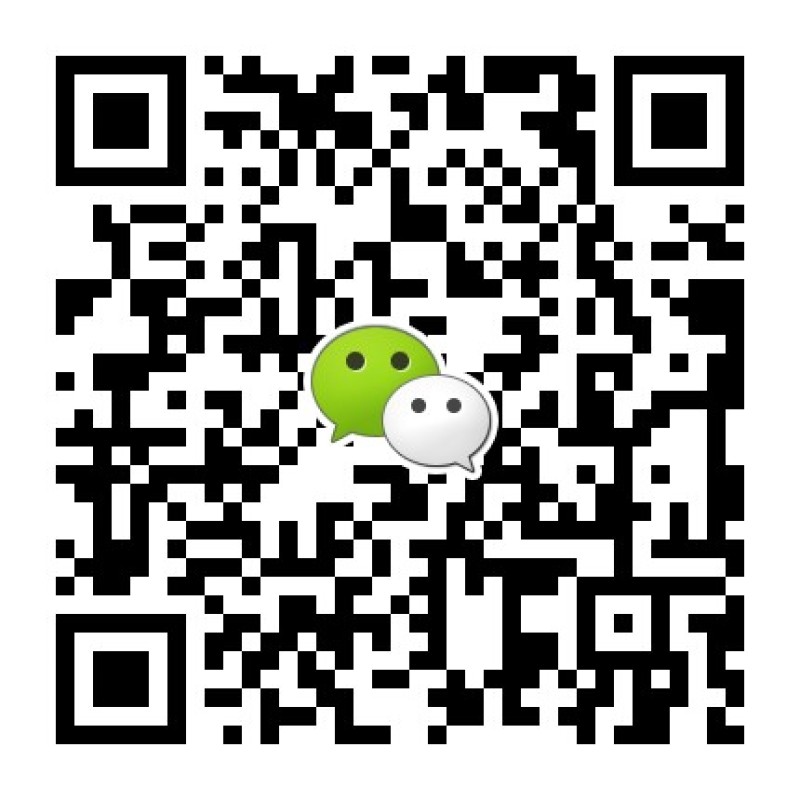 Order contact: small wu minmin
Our products are non-standard products, because the product size specifications, materials variety, so the price will be different. Our company just listed some common unit prices of \"jewelry box packaging inner support sponge fixed positioning sponge manufacturers customized production yiwu sponge manufacturers\", please be sure to consult our customer service or call us directly to determine the price before ordering!
about the inventory
Please contact our responsible personnel, ask to buy goods inventory situation, so that you can accurately know the situation of the goods, also can reduce and avoid unnecessary misunderstanding.
about the shooting
Due to lighting, display and shooting, the photo may be slightly different from the real object, please refer to the real object as the standard.
about the price
The price in the information is our company's individual product price, if there are different sizes, shapes, materials, quantities or other circumstances, please contact us to discuss the specific unit price.
about the delivery
We will confirm the way of cooperation and cooperation reached within the time for your timely delivery.